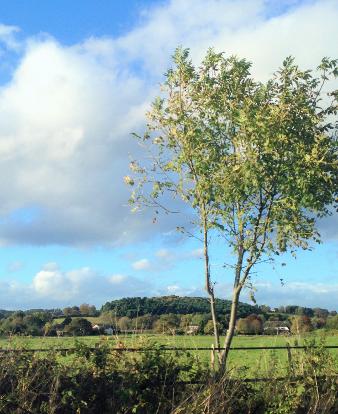 I started working on a simple website in May 2009 confident that I could link my blog, poetry and twitter and just share some of my work, Oh confidence is a fickle friend, it picked me up and threw me down or that's how I felt , till now .
I became poorly less than a month after starting my new project, it lay forgotten in cyber-space until 2014. I was a different person no longer fully mobile, my words having returned,slowly .I found myself clearing out paper work and there on a scrap of paper was a password and web site address, memories started to turn and it gave me something to focus on to finish what I started. This will not be perfection, it will probably be littered with mistakes like my life, but its all about learning, please join me on my journey as I find my feet and hopefully you might enjoy reading, or listening to my words as much as I like writing them .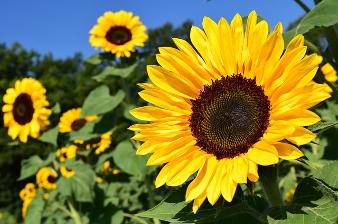 This web site is about growth and change, as I change so will this, I am starting in the dark with a sunflower to guide me. A reminder of a young man who inspired certain elements of my determination. Ainsley Smith my page remembering you is now up and running , many thanks to Barb for your permission to use the poem. I would not normally use a poem written in times of sorrow but Ainsley also brought great joy, I hope everyone can pick this up from my words . His sunflower looks down on my page and smiles upon those that take time to stop by and read a few lines. Muchlove Kim Louise x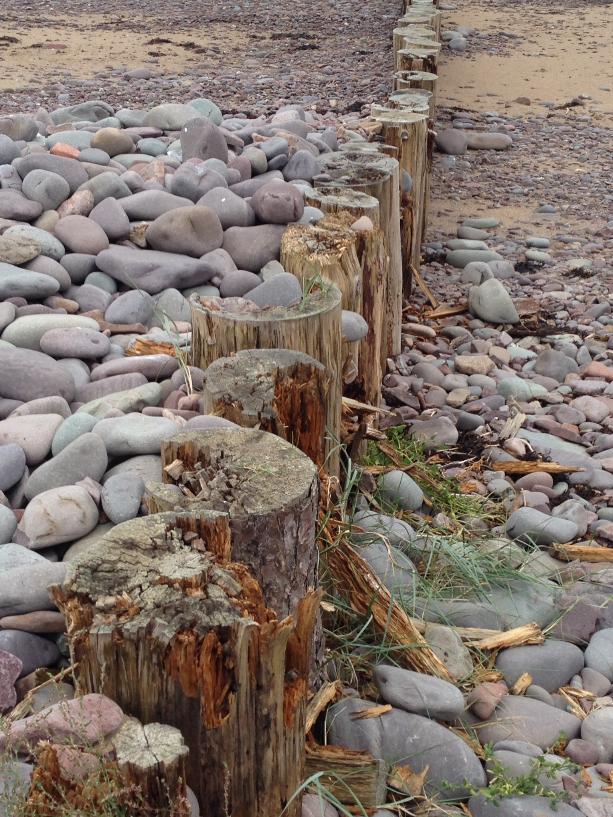 I am not professional writer just someone who loves writing, I am a person with life experience to share. I am learning technology as a way to help myself on the road to recovery. I may not be out in the big wide world but the world is here with me. With the help of You Tube , Facebook, Tumblr and Twitter and of course Yola I can be all over the world in minutes . Join me on my journey , it would be a pleasure to have some company .
UK Copyright Law fact sheet from the UK Copyright Service.
Kim Louise also writes under the names of Kim Evans, Cerys Andrews and Kim Nash.
Why?
Who am I? I often ask myself this question, truth is I am me. How simple that statement sounds "I am ME", but how I would like it to be a simple answer. My story is like yours an ever evolving biography where the past has a hand in shaping the future but should not be allowed to hold us back; ever. I am just another person with a story to tell and poems to share, but with my story I hope that at least one person can take the strength they need and help themselves.
Why am I sharing? Domestic Violence needs addressing, bringing to the headlines making everyone aware, male or female the more open we are the more help there is. I didn't have the help I needed, I am now a wheelchair user and have carers, I am registered disabled, all because I was too scared of my ex-husband. If my words and poems touch one person, then I feel I will have helped.
How does Domestic Violence affect me? I have struggled with my past as it has held tightly to me, sometimes feeling like I am being suffocated. A past that involves any form of violence has negative icy fingers that spring up and poke you many years after the events have passed. Mine has never let go due to my disability, I received an injury to my back and head that has become worse over time, although now I can feel the warmth of the sun again.
So again
Who am I?
I AM KIM LOUISE poetry writer, mum of 6, photographer, artist, aspiring novelist.
Most important of all I am A Victor of Domestic Abuse
Welcome to my World
www.facebook.com/kimlouisepoems

and
kimlouisepoems.tumblr.com
Many thanks for your time .
Sending smiles across the miles x